to the left...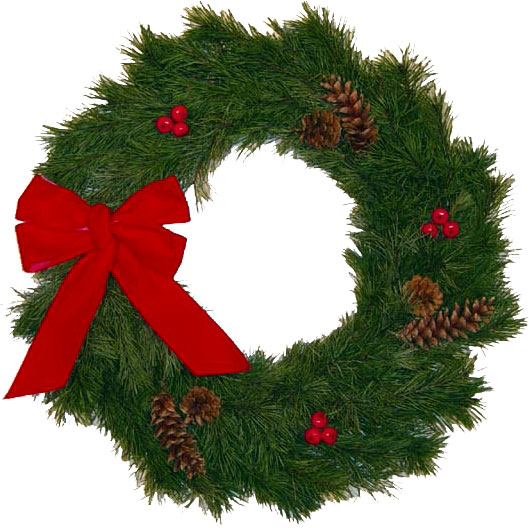 on behalf of all of us at the mustache palace,
we wish you a very manly christmas and a wonderful new year! no matter if you're celebrating in mexico, canada, out west, or are stuck in brainerd...we hope that you are able to spend your holiday with the people you love.
take care. mustache out!
Labels: bread