So Close..
First off, I'd like to welcome
Delaware
to the Mustache Nation. A hit from its capitol, Dover, kept the first State from being the last State in.
Does
Winchester
count for a hit from West Virginia? It is located right on the Virginia-West Virginia border and has the potential to put the Mustaches over the top. Yes,
technically
, Winchester is in Virginia, but, as I've stated before on this blog, people in West Virginia don't know how to use computers.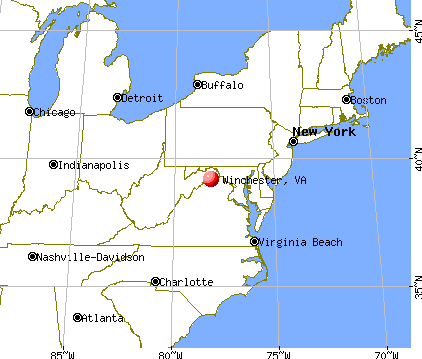 Labels: bread